Feel safe on holiday if you have a disability or pre-existing medical condition with our travel insurance provided by GETGOING
Travel insurance cover for virtually all medical conditions, including asthma, arthritis, diabetes, heart conditions, cancer, and even a terminal prognosis.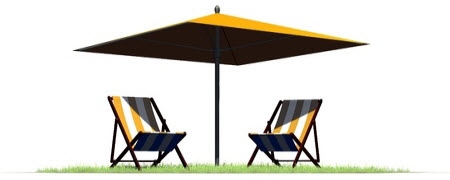 GETGOING Travel Insurance Offering a huge variety of policy types, cover level and extensions, to make sure you can travel with the policy that suits you. All of our policies are able to cater for 100's of different medical conditions.
Benefits of using our medical travel insurance
Any type of medical condition considered
Can be used for people with long or short term conditions
Suitable for people who use medication to manage any medical conditions
Many different sports and activities covered
We offer winter sports cover regardless of condition
Discounts for families and couples
SAVE 15% BUYING ONLINE!
Click the logo below to get a QUOTE: