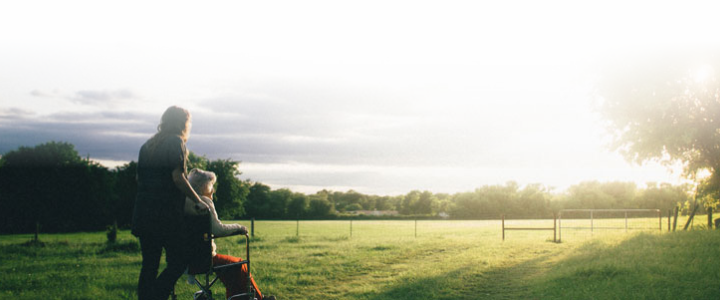 For Disabled People, the Elderly and their Carers in the UK
Your essential resource for information, products and guides
Focus on Disability is devoted and aimed at providing information, guides, products and resources for the disabled community, elderly and carers in the UK
Our Product Categories
Products that provide independent daily living in the home and outdoors
Coronavirus (COVID-19): what you need to do.
Stay at home
Only go outside for food, health reasons or work (but only if you cannot work from home)
Stay 2 metres (6ft) away from other people
Wash your hands as soon as you get home
Do not meet others, even friends or family
You can spread the virus even if you don't have symptoms.
Read more about staying at home and away from others (Links to GOV.UK)
News from our blog...
Hot topics, advice and product information