Dance Classes for the Overweight – Why Not a Good Walk?
The overweight are to be offered cooking classes and dance workouts on the NHS to combat Britain's obesity crisis.
GPs will offer advice on weight-loss, healthy eating and exercise. The plan will also see overweight health workers sent to Slimming World.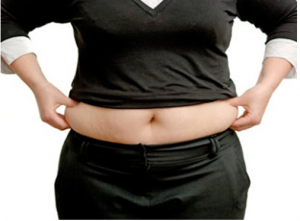 Around 700,000 of the health service's 1.3million workers are carrying too much weight. NHS boss Simon Stevens said: "It's time for the NHS to start practising what we preach"
Some 10,000 staff will be offered help under a £134,000 pilot at a London Hospital trust. It will include 12-week sessions at lunch or after work with Slimming World or MoreLife. The tubbiest medics can have one-to-one consultations with a psychologist and dietician.
The £3million drive is aimed at slashing the number of Brits with Type 2 diabetes, which is linked to obesity and costs the NHS £10billion a year.
Mr Stevens said: ""The human toll is more than 100 amputations a week and around 20,000 early deaths every year."
Barbara Young, of Diabetes UK, said: "We feel this prevention programme is hugely significant."
McDermott. N 2015 The Sun 12/03/2015 P.18
"It's great news for the health care workers, however, I'm not too sure if a healthier diet is affordable for the poorer paid or those struggling on benefits. Also, are psychologists and dieticians suddenly going to be available for overweight people in the community – can't see it some how. I think the programme is a good idea a good walk short."