Equipment for home workouts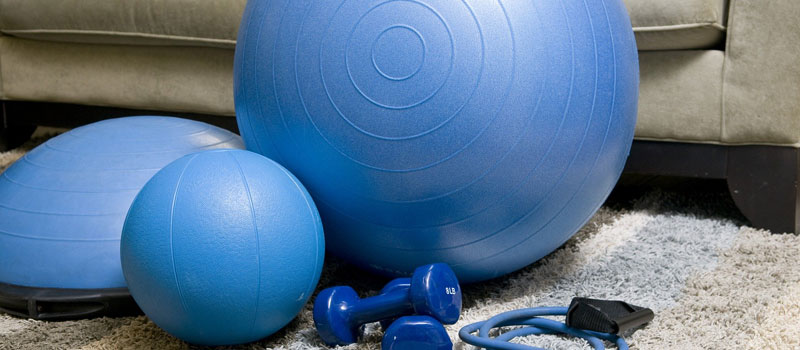 Whilst you may not be able to visit the gym during this self-isolation period, Vivomed have a great range of fitness equipment, perfect for moving your workouts to your home!
From Strength and Conditioning equipment, to Yoga and Pilates – whatever your usual workout, there's no reason to miss out!
Please see below for details and links to Vivomed's bestselling exercise products.



Offer: Save on Rehab & Exercise Equipment for at home workouts, whilst stocks last!