Preventing the spread of infection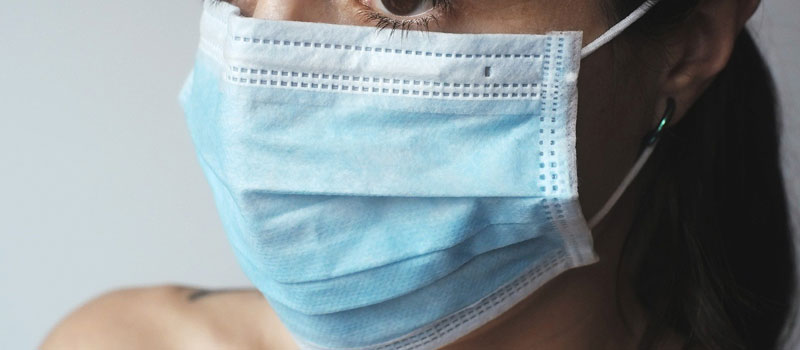 It is our duty to protect ourselves and others around us.
We have been given government guidelines about keeping 2m (6ft) apart but what happens if this isn't always possible?  Although we don't want to deprive the NHS of vital supplies we can still keep ourselves safe at home, whilst shopping or working, by using appropriate Personal Protective Equipment (PPE).
Personal Protective Equipment (PPE) is protective clothing or equipment manufactured to guard a person from infection or injury.
PPE covers a range of different items from Disposable Aprons and Disposable Gloves to Hand Sanitisers and Face Masks; all carefully produced to safeguard and protect people against infection.
Here is a small selection of our best sellers that you may find useful in the fight against this hidden killer:
You can see a full range of Personal Protective Equipment (PPE) here:
Useful information:
Mobility product specialists Fenetic Wellbeing commented saying it was important to ensure we keep our distance and this is still possible even if you're in a wheelchair. To stay extra safe, it's worth wearing a face mask for the sake of your own safety and those around you