Psoriasis Consultation & Treatment At Pharmacy2U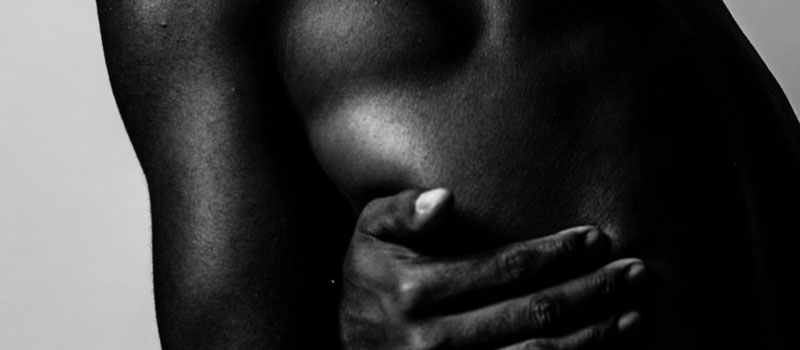 Psoriasis is a skin condition that normally causes flaky red, raised patches covered with scales that are often referred to as plaques when on the skin.
The plaques normally appear on the scalp, knees, elbows and lower back, but they can appear anywhere including the hands and feet and even the nails can be affected. The affected areas are often itchy and painful. Psoriasis affects about 1 in 50 people and men and women suffer in equal amounts. It can start at any age but it's most usual for first signs to appear at under 35 years old.
Psoriasis is NOT contagious – so you can not catch it from or pass it to other people.
What makes Psoriasis worse?
The cause of psoriasis is not fully understood but it is known to be related to the activity of the immune system where the immune system attacks healthy skin cells. It is also known that genetics does play a role as psoriasis can run in families. Many peoples' psoriasis is started by or is made worse by certain factors known as triggers.
Some known triggers are:
Stress
Smoking
Drinking a lot of alcohol
Damage to the skin such as sunburn, or a cut, scrape or insect bite
Hormonal changes especially in women during puberty or the menopause
Certain medicines such as lithium, some anti-malarial medicines, anti-inflammatory medicines including ibuprofen, ACE inhibitors used to treat high blood pressure and beta- blockers used to treat heart failure
Streptococcal throat infections.
What Medicines are available to treat Psoriasis?
A number of non-prescription preparations are available to buy to manage mild to moderate Psoriasis, including moisturising creams and ointments (emollients) and oils that can be added to bath water. These ease the itching and scaling of psoriasis and hydrate the skin.
Products containing coal tar to be applied to the skin have been used for many years and these can also be purchased without a prescription; they are thought to work by reducing the rate of skin cell production and treating inflammation, but they are not suitable for everyone so it's important to read the product warnings before use. For many people with mild symptoms, these will be all that is needed to manage the condition.
Other stronger options are available on prescription, including steroids such as Betnovate, Eumovate and Diprosone, and preparations that contain calcipotriol such as Dovonex. Calcipotriol is related to vitamin D and slows down the underlying process of rapid skin cell turnover. It is used alone or with anti-inflammatory steroids to reduce the skin irritation and inflammation.
Dovobet contains both a steroid and calcipotriol and is the treatment of choice for many sufferers of Psoriasis.
See also:
Herbal Products to relieve Psoriasis:
Body Cream,Psoriasis Treatment,Cream For Psoriasis,Eczema,Rosacea and Dermatitis,Natural Chinese Herbal Cream Reduces Dryness and Inflammation,Treatment For Itchy, Cracked and Irritated Skin
Multi-Purpose Healing Formula | On & Underneath Skin Heal Relief – Eczema Psoriasis Irritated Itchy | Natural Hemp Extract Oil Cream | Body Face | Anti Inflammation Aging Wrinkle Acne Spot | Pain

TEEKOO Chinese Herbal Ointment, Natural Herbal Psoriasis Cream Eczema Ointment, Eliminate Various Fungi Relieve Pain, Skin Care Plaster for Home Use