Tips for Fall Prevention in the Elderly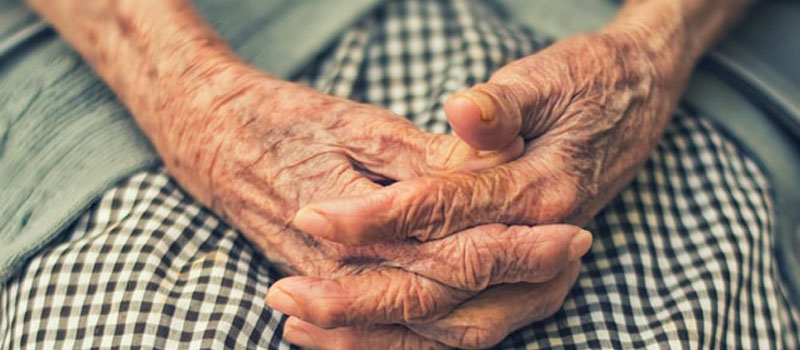 Preventing falls in the elderly is important for their health and well-being.
It is essential to take precautions to help protect your elderly loved ones from falls.
SureSafe – Personal Alarms for the Elderly have put together a list of helpful tips that can aid you in doing this.

Regular Check-ups
It is vital that your ageing parents and grandparents have a full check up on a routine basis. This is necessary so that any medical conditions can be quickly diagnosed and treatment promptly started. Regular visits to their GP is necessary to ensure that their body is functioning adequately.
Regular Exercise
As we grow older, our body starts to become stiff, resulting in decreased balance and a lack of coordination. Body strength is also reduced making it essential to incorporate adequate exercise into the daily routine. No matter the age, exercise helps to keep the body fit and flexible and promotes coordination and strength. All of these factors can significantly decrease the chance of falling.
Medication Reviews
Certain medications can cause side effects such as unsteadiness or drowsiness. This can lead to a trip or fall. It is for this reason that medicines should be regularly checked and discontinued if they are seen to be interfering with the body's regular functions.



Fall-proofing
Just as you would babyproof your home should you have a new baby in the house, it may be a good idea to fall-proof the homes of ageing relatives. This involves removing all tripping hazards, ensuring rooms and stairs have non-slip treads and lighting is adequate throughout the home. Consider adding mats in the bathroom, where floors can be slippery when wet, and guard rails near the toilet or bath to assist in standing up. Adequate lighting is extremely important in aiding proper vision and preventing falls related to unseen obstacles, so ensure that overhead light or lamps are bright enough.
Invest in Telecare equipment
The advancement of technology within the healthcare industry has not only helped to simplify care but has also made growing older much safer. The major player in doing this has been the wide-spread use of telecare equipment and fall prevention devices. Telecare equipment gives users the ability to call for help should an accident or emergency situation occur. Telecare equipment can be landline or mobile-based, dependent on the needs of the user, and allows the wearer to be connected to a designated contact or monitoring centre at the push of a button.
Read the full article here: https://www.personalalarms.org/fall-prevention-in-the-elderly