1 in 5 have poor mental health due to finances
Research by Turn2us shows that 18% experience mental health problems as a result of their financial situation.
#MentalHealthAwarenessWeek
In a survey of 3,081 people seeking our help, 960 responded that they experienced mental health problems and stress as a consequence of their financial situation.
Additionally 19% (993 people) said that energy costs in the winter makes their stress and worry worse.
Mental Health Awareness Week
Mental Health Awareness Week is taking place from 8-14 May 2017.
This year's theme is 'Surviving or Thriving?'
Marie, a single mother, told the Mental Health Foundation: "I came to be on benefits and a single parent at age 28. I was dealing with bereavement, depression and low self-esteem while trying to rebuild our whole lives from scratch."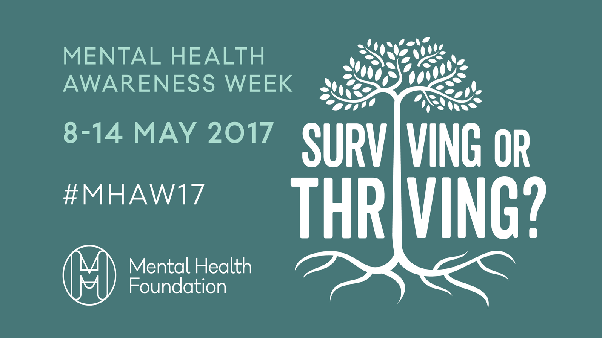 However there is help out there. Marie went on to say: "By joining a course run by the Mental Health Foundation, I learnt something new during every session; from goal setting, mental wellbeing, and tools for managing emotions and stress, to training opportunities and services for single parents."
Mental health and a person's financial situation
There is a strong relationship between a person's financial situation and their mental health. 86% say their financial situation makes their mental health worse and 72% say their mental health problems make their financial situation worse.
24% of adults in the poorest fifth of society develop a mental illness, compared with 14% on an average income.
The more debts a person has, the more likely they are to develop a mental health problem. A quarter of people with common mental health problems are in financial difficulty.
Turn2us help
We can provide you with financial information and help.
If your mental health is affected by your financial situation, use our Benefit Calculator to see what benefits you might be entitled to.
You can also use our Grants Search to find charitable funds that might be able to help you, based on your background, situation and needs.



Mental health charities
If you have mental health issues and need help, visit the Mind website or the Mental Health Foundation website for information and support
Sources: