Announcing a brand new website for Focus on Disability!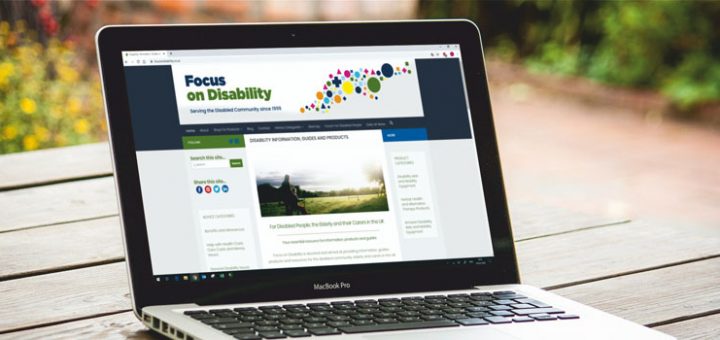 You may have noticed that we've had a bright, fresh, modern makeover!  We hope you really like our new design and that it's easier to navigate and more user-friendly.
We still have all the great information and advice on a myriad of disability and health related topics.
Including:
As well as the information and advice pages, the site offers access to a comprehensive selection of Disability Aids and Mobility Equipment for disabled people and the elderly and also a wide range of herbal and nutritional products and therapies for health problems.
Leave a comment below and let us know what you think about our new look!