Rail stations across Great Britain receive £20m funding boost for accessibility improvements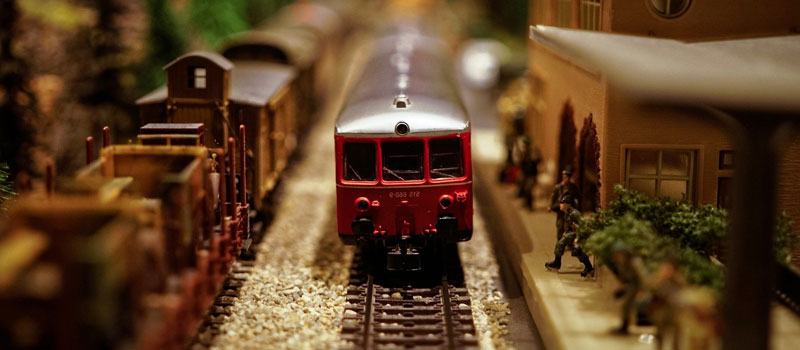 Disabled passengers across Great Britain are set to benefit from accessibility improvements at 124 stations thanks to a £20m government fund.
The enhancements announced by the Transport Secretary Grant Shapps today (February 26) are funded through the Access for All programme and will include new lifts, accessible toilets and customer information screens.
It comes as a new Government campaign launched this week to improve the journeys of disabled passengers on public transport.
124 stations across Great Britain to benefit from a share of £20m for accessibility improvements
Latest in a series of improvements by the Transport Secretary to accelerate the pace of change for a more accessible transport network
Follows launch of new campaign to improve journeys for disabled people when using public transport
Read the full article published by the Department for Transport