Great News! – Sex Has Loads of Health Benefits!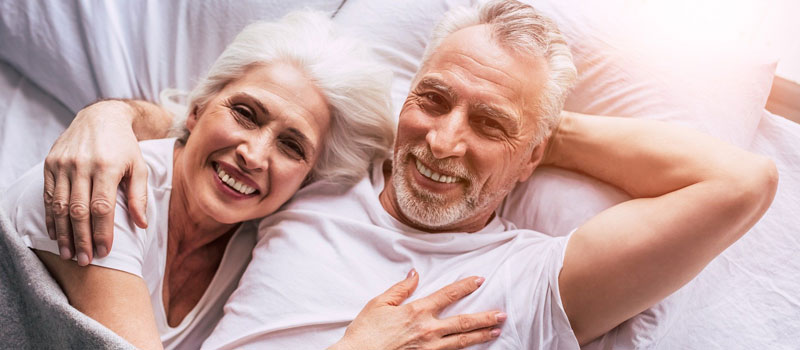 Many people don't realise that in addition to being fun, sex has loads of health benefits – 30 to be exact!
Today's top two benefits are:
Sex Improves Women's Bladder Control
Urinary incontinence isn't a normal part of ageing, so why do so many women experience this embarrassing problem? According to the U.S. Department of Health & Human Services, urinary incontinence is often caused by problems associated with the muscles and nerves of the bladder. Other factors include pregnancy, childbirth, menopause, and excess weight.
During sex, the muscles of the pelvic floor are being strengthened and toned which helps to ward off incontinence. You can also do Kegel exercises for similar results.
If you need a little extra help take a look at our Incontinence care products and pelvic floor exercisers
Sex Can Also Lower Your Blood Pressure
High blood pressure has been linked to everything from heart attacks and strokes to kidney problems and eye disease. Along with eating a balanced diet, moving more, lifting weights, meditating, and limiting alcohol consumption, sex can play a part in lowering blood pressure.
During sex oxytocin is released, which is linked to decreased blood pressure. Not in the mood for a romp? Frequent hugs with your partner has been shown to have similar effects.
If you want to check your blood pressure take a look at our Blood Pressure Monitors
Want to know more about the benefits of sex?!
Take a look at the Couples Candy Blog.
Source: https://couplescandy.com/blog/benefits-of-sex/