Buy natural superfoods and dietary supplements to help you lose weight. Not being overweight is always helpful if you have medical problems or a disability.
Statistics have shown that 44% of men and 33% of women in the UK are overweight. Diet and exercise can help us but sometimes we may need an extra boost to push us in the right direction. More and more people call upon natural supplements to achieve weight loss. The key to weight loss is burning more calories than your calorie intake. You can achieve this by doing physical activities and maintaining a healthy lifestyle.
Click on item for buying options, details and pricing.
Green Coffee Pure capsules allow you to burn extra fat and boost your metabolism fast. It uses chlorogenic acid to target excess glucose and sugar in your body. In doing so you can stop this turning into fat. These high strength capsules are also suitable for vegetarians making them accessible for all.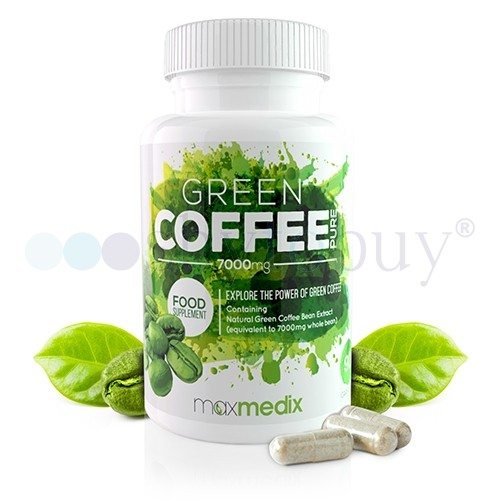 ---
proto-col Green Magic capsules
proto-col Green Magic now comes in all new easy to swallow capsules. Green Magic capsules contain a fusion of 16 of the world's most powerful superfoods, including Spirulina, Lecithin and Chlorella. These capsules contain so much goodness that they even make up the recommended 5-a-day fruit and vegetable consumption.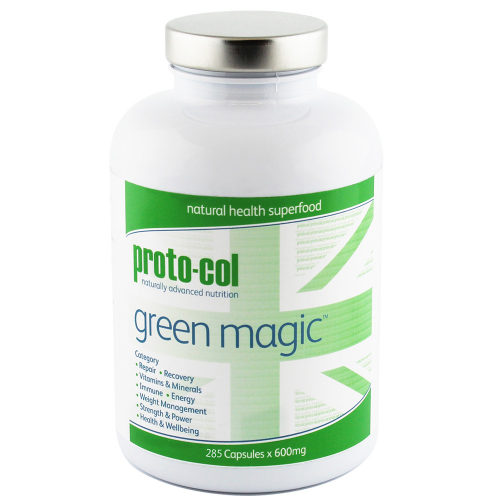 ---
Lose weight and feel great with proto-col Green Magic. Drop that dress size and lose the belly effortlessly. Made from a blend of 16 powerful and potent natural super foods, this natural weight loss sensation is perfect for anyone. Proto-col Green Magic will also leave you feeling more energised to help with your exercise routine.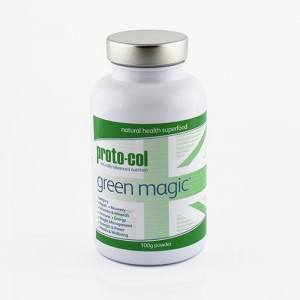 ---
Acai Berry 1000mg 120 Capsules – Double Strength Freeze Dried Acai Berry – Weight Loss, Cleanse, Detox, Energy, Antioxidant, Health Maintenance, Superfood
Acai Berry's weight loss properties, anti oxidant and healthy cholesterol level maintenance abilities are the major cause of its popularity. Acai berry is a fruit. These palms trees are generally found in several south and Central American countries, chiefly Peru and Brazil. Ideal for slimmers and dieters as it is a great daily diet supplement – it supplies the body with vitamins, minerals, fibre and other nutrients during periods of low calorie diets and reduced foods choice.
---
Slim down, feel great and increase your metabolism with the all-natural proto-col Thermo-Slim. These easy to swallow capsules are made from natural ingredients that increase energy levels whist helping to burn food off faster. This combination of factors helps to maintain a healthy body, and helps to reduce fat and lose weight by using thermogenesis.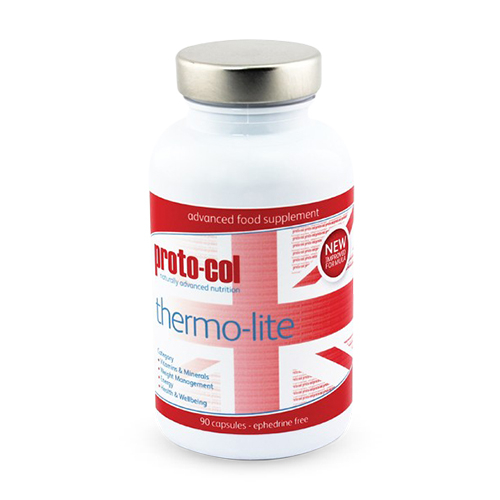 ---
Acai Berry Ultra-5000 Super Strength Weight Loss 60 Tablets Pills
BerryBlast is 100% legal & No prescription required. Detoxify your body – without drinking all day. Increases & Speeds up metabolism & weight loss

Rapid release absorption rate & Quicker results! Strongest quality concentration ingredients. Boost natural day to day well-being. Boost Antioxidant & Immune support. 100% natural & safe ingredients

60 Tablets Per Bag – 2 Months Supply

Specific formulated nutrients targeted directly. Cleanse your colon while you sleep. No negative side effects. Suitable for men and women of all ages

Berryblast contains Acai berry Extract 6500MG per serving, Microcrystalline Cellulose, Magnesium Citrate
---
AyurSlim For Weight Loss – All Natural Weight Management Support – Helps Burn Fat and Maintain Healthy Cholesterol Levels – Contains Garcinia Cambogia – 60 Capsules by Himalaya (Since 1930)
---
Garcinia Cambogia Plus is a superior blend of eight natural ingredients, including garcinia cambogia, green tea and capsicum. These powerful capsules may help to reduce the urge to snack between meals alongside helping you to maintain a healthy weight.